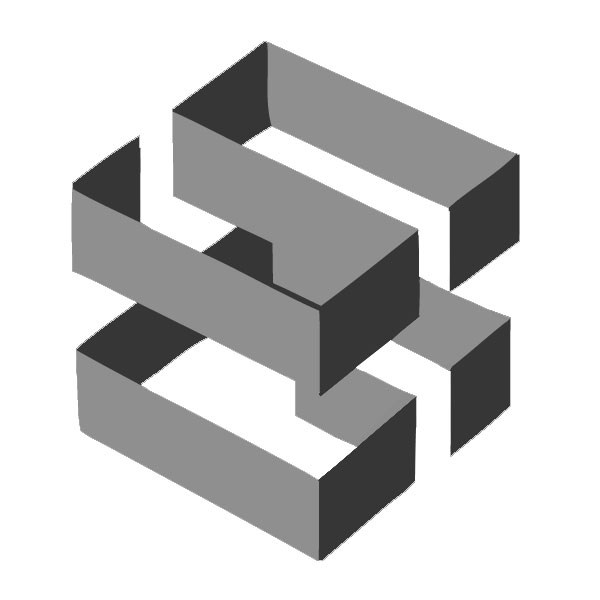 The Sculptors Guild Internship Program currently has openings for two interns in our DUMBO office.  Students with graphic design skills and/or administrative skills are invited to apply. 

Graphic Design students will get supervision and experience designing promo materials for upcoming exhibitions and events, working on our website, and updating Guild materials.  Art Admin students will have an opportunity to participate in exhibition and event planning for our upcoming events as well as day-to-day business activities in our DUMBO office.

Students interested can e-mail the Guild office at sculptorsguild@gmail.com.  Please put "Internship Program" in the subject line.
Sculptors Guild
55 Washington Street
Suite 256
Brooklyn, New York 11201
US