Open Call: Unclean Project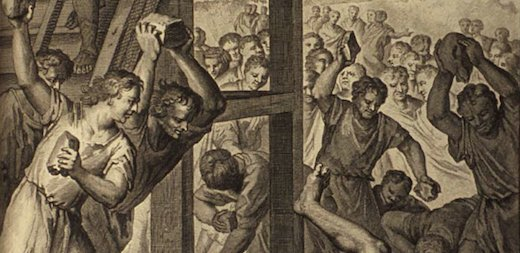 SomoS Art House dedicates its June 2014 program to the theme of "uncleanliness". As part of this, from June 6 – 29, 2014, the Unclean exhibition will take place. Visual artists, performers, lecturers and others are invited to make proposals.
In ancient cultures certain animals, rituals, moral attitudes, behaviors, beliefs, sicknesses or even blood were all considered unclean. Still today, collective preconceived opinions or feelings, either favorable or unfavorable, have a great impact on society and the individual.
SomoS is looking to give space for artworks and performances dealing with the issues of self-identification and/or social exclusion based on common taboos and prejudices such as body image, sexual orientation, beliefs or disabilities.
Read more: http://www.somos-arts.org/unclean-project-call-art/
All international artists working in all media are welcome to participate.
Application:
- description of your work, max 300 words
- max 5 images of your work, no larger than 8MB each
- vimeo link to video works
- resume
Please send your application to somos@somos-arts.org by April 21st 2014 or by mail to SomoS, Kottbusser Damm 95, 10967 Berlin (please note that sent in material will be archived and not returned). There are no application or participation fees. Notification email will be sent to all applicants by May 2nd 2014.