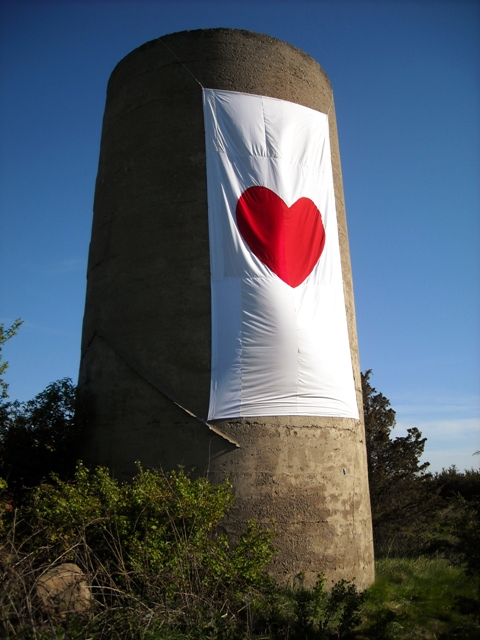 SMALL POND ARTS RESIDENCY PROGRAM, ONTARIO, CANADA (NO DEADLINE)
Small Pond Arts is an artist residency centre in Ontario's beautiful Prince Edward County, and is a rural creative haven for artists wanting to get away from it all and make new work. We warmly welcome puppeteers, poets, painters, singers, dancers, sculptors, musicians,  film-makers, stilt-walkers, writers, thinkers, gardeners, photographers, bakers, builders, makers, doers, dreamers, and creative people of all stripes who are interested in an imaginative retreat to work, laugh, exchange ideas and learn new skills. Our 150+ year old home has four guest bedrooms, and our 87-acre farm has plenty of room for camping and artistic shenanigans. Studio space is available in our Art Barn and workshop.  Our communal living approach ensures that our prices can remain affordable; we value living simply and sustainably, and we hope you will, too.
Artist residencies at Small Pond are self-directed.  We do, however, have many artistic events throughout the year, and you are welcome to join in the fun.
HOW TO APPLY:
Write to us at info@smallpondarts.ca
- Tell us why you want to undertake a residency and what you hope to accomplish.
- Tell us a bit about yourself and your artwork; send photos or links
- Please indicate whether you prefer indoor accommodation or camping
- Provide us with the dates you'd like to stay, if possible provide alternative dates
- Give us your complete contact information, including address and phone numbers.
PRICES * -  includes 3 meals per day, mostly vegetarian.
- Daily room (single – 2 night minimum): $60
- Daily room (couple – 2 night minimum): $100
- Daily camping (per person): $45
- Weekly room (single): $315
- Weekly room (couple): $525
- Weekly camping (per person): $235
- Monthly room (Single): $900
- Monthly room (couple): $1500
Residents are expected to do about one hour a day of cooking, cleaning, gardening, or other chores – this helps us keep our prices affordable. 
WI-FI available. For everyone's comfort, this is a pet-free and smoke-free home.
* 25% deposit due at time of booking, payable by cheque or money order.
EMAIL:
info@smallpondarts.ca
WEBSITE:
www.smallpondarts.ca