Olafur Eliasson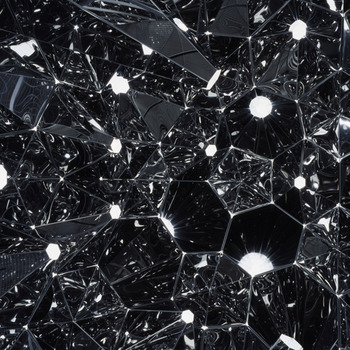 Upcoming Exhibitions and Events
Statement
Olafur Eliasson is a Danish-Icelandic artist. In 1995 he established Studio Olafur Eliasson in Berlin, a laboratory for spatial research. Eliasson represented Denmark at the 50th Venice Biennale in 2003 and later that year installed The weather project in the Turbine Hall of Tate Modern, London.
Olafur Eliasson's offical web site can be seen here.
Personal photo above by Bill Holsinger-Robinson.
Exhibited with these artists
Olafur Eliasson has Exhibited with these artists:


Exhibited at these venues
Olafur Eliasson has Exhibited at these venues:


curated at these venues
Olafur Eliasson has curated at these venues: