Musee 16
Quick Facts
created by a random note being passed by two people in a semiotics class
in a cabin, under the pepper tree, down by the sea
Musée16 and is an installation of an art exhibition and small museum.
gallery installation performance painting, research, collective mixed-media landscape surrealism, musee 16, musee16
Statement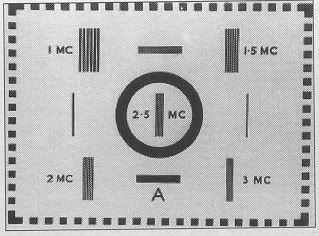 Some facts about the No. Sixteen -
...
The amount of waking hours in a day in an "8 hours of sleep" schedule. 16 mm film was originally an amateur movie format, but is now used by professionals. There are sixteen pawns in a chess set and each player in a chess game starts with sixteen pieces. A sixteen is a slang term for a verse in a song, which are often written in sixteen-bar stanzas. There are sixteen different personality types in the Myers-Briggs classification system.
About Musée16 -
...
.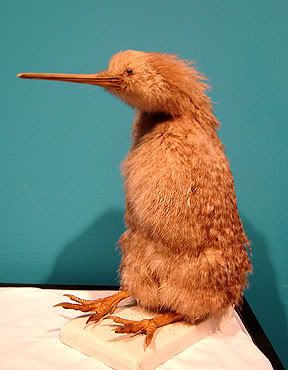 ArtSlant has shutdown. The website is currently running in a view-only mode to allow archiving of the content.

The website will be permanently closed shortly, so please retrieve any content you wish to save.